SKIN CARE ESSENTIALS SET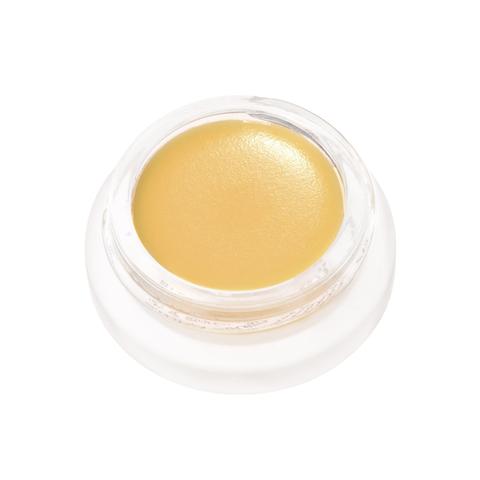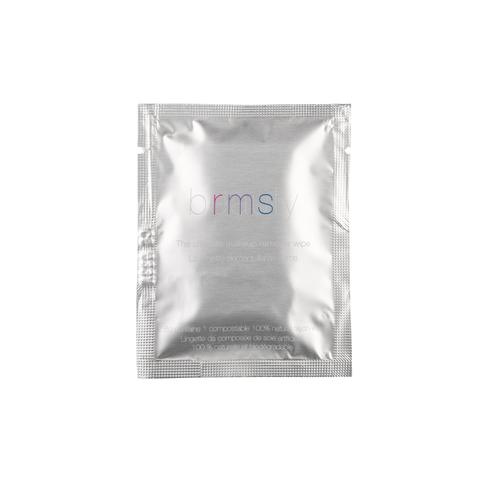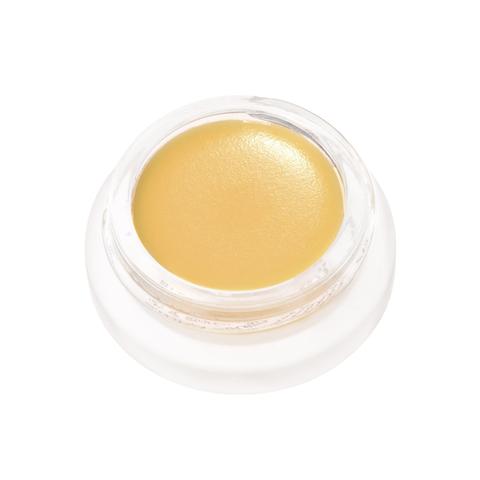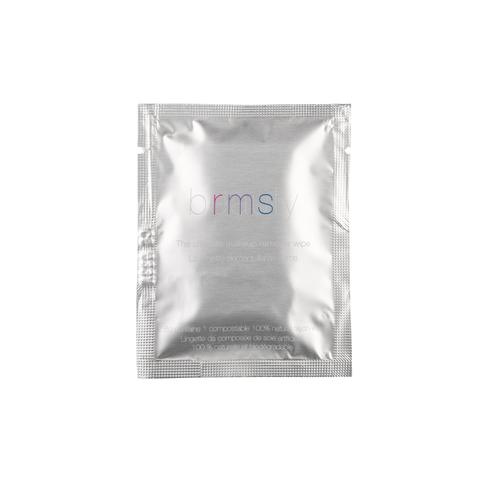 SKIN CARE ESSENTIALS SET
The RMS Beauty Skin Set includes all the products you need for daily cleansing and moisturizing. These products are your go-to for a clean and simple skin care routine.
Includes 1 full-size beauty oil, 1 box of 20 ultimate makeup remover wipes and your choice of Simply Cocoa or Simply Vanilla Lip & Skin Balm.
Make your selection of Lip & Skin Balm scent above to checkout.