CHAGA - Healing Cell Protector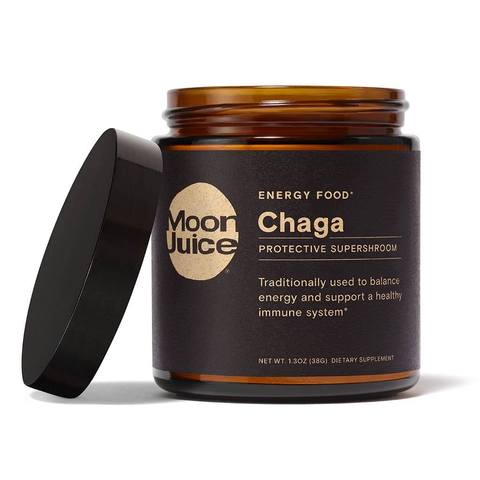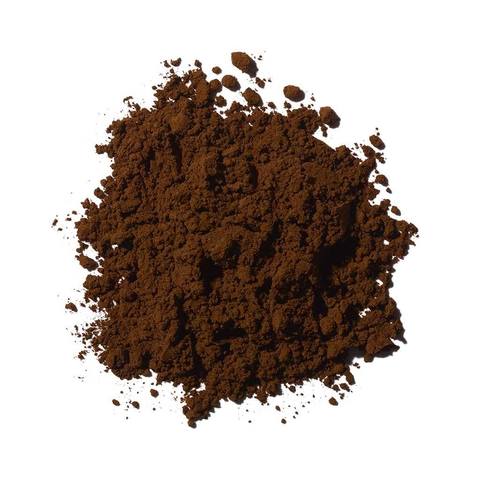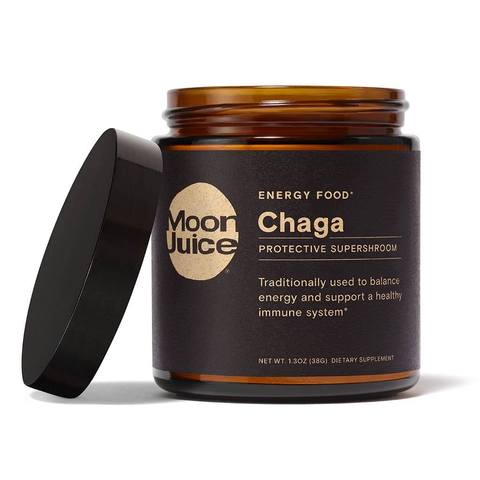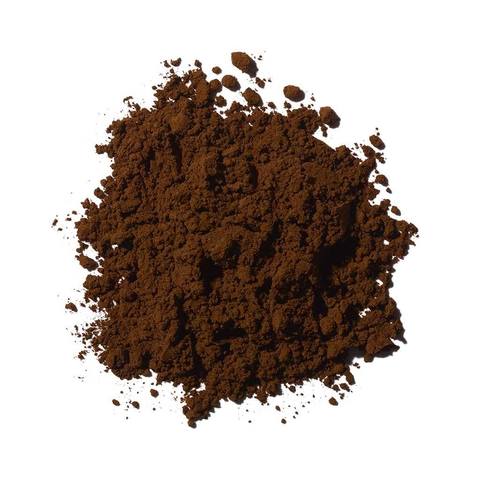 sold out
CHAGA - Healing Cell Protector
Earthy System Supporter
Our Chaga mushrooms contain bio-active beta glucans to support the body's innate defense systems.
Benefits:
DETOXIFIER / MINERALIZES / JOY PROMOTER / IMMUNITY FOOD / INFLAMMATION TAMMER / BEAUTY FOOD
ORGANIC | RAW | VEGAN | GLUTEN FREE | NON GMO
*These statements have not been evaluated by the Food and Drug Administration. This product is not intended to diagnose, treat, cure, or prevent any disease.
Consult your healthcare practitioner before use if pregnant. Store in a cool, dry place. Packaged in a facility that handles, stores, and processes tree nuts.