PURE LAVENDER LEMONGRASS PURE CANDLE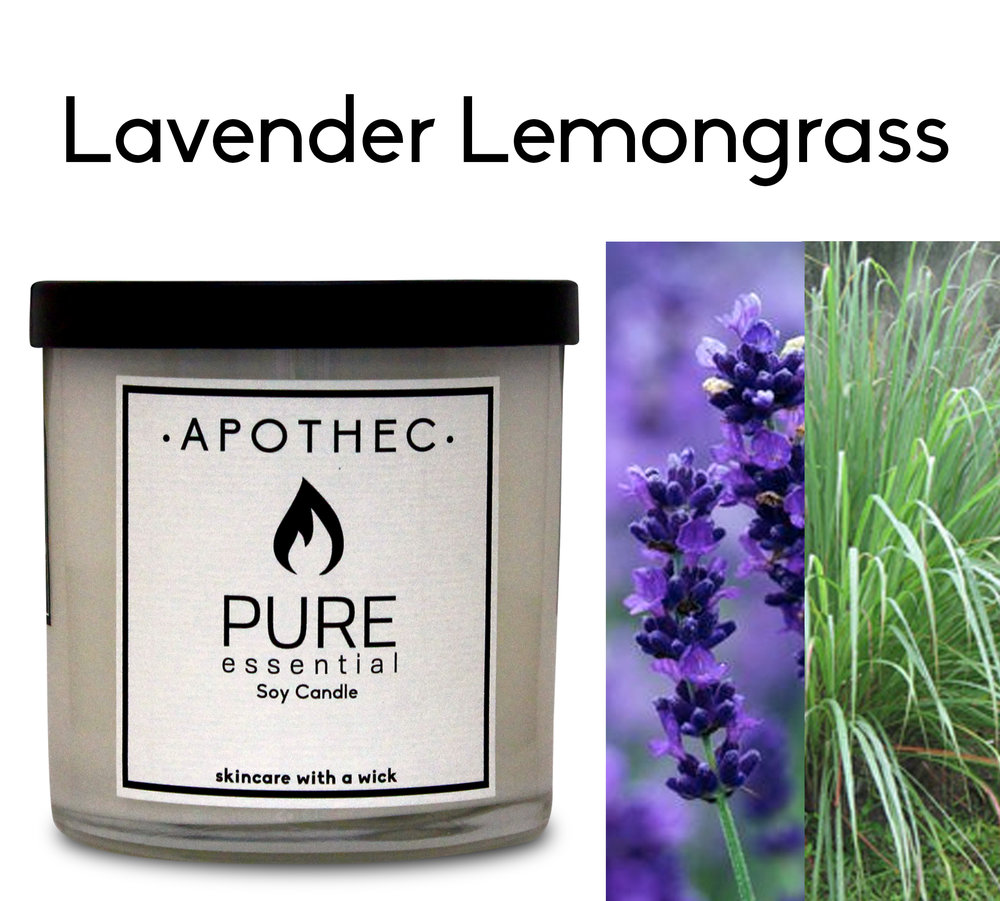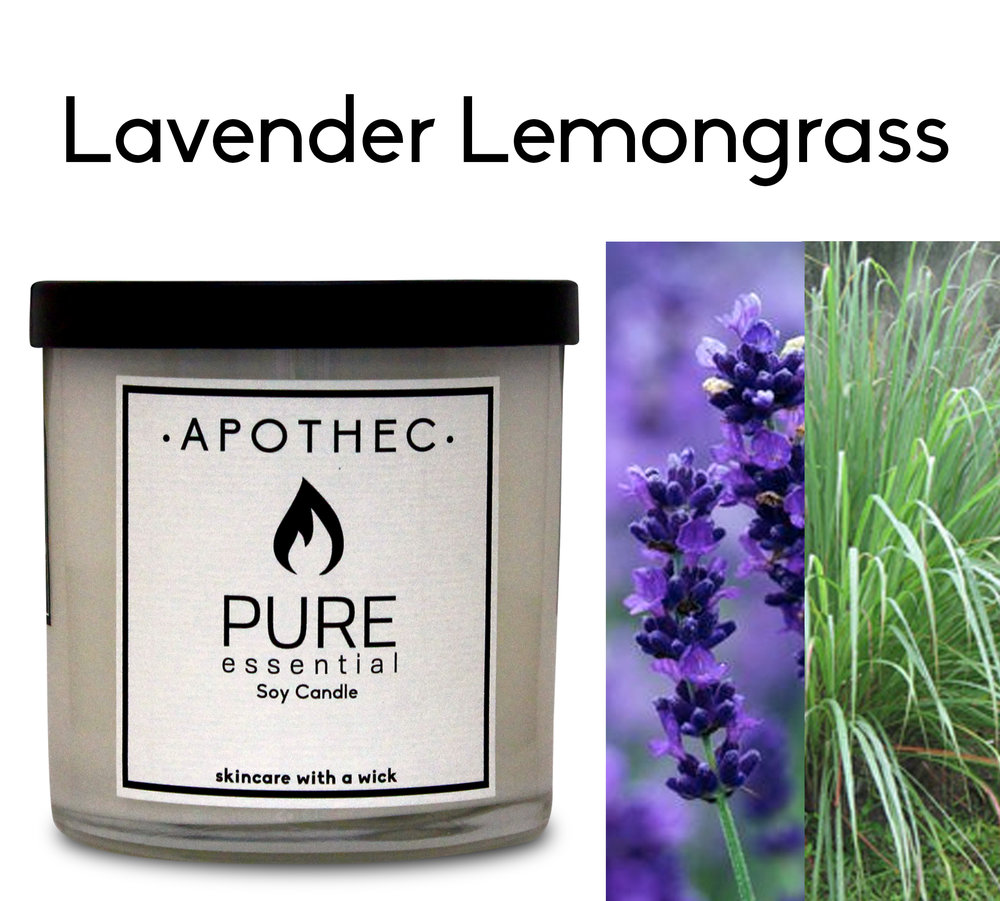 PURE LAVENDER LEMONGRASS PURE CANDLE
PURE candles are made with hand poured soy wax that is blended with the perfect amount of Organic Coconut Oil, Shea Butter, and 100% Pure Essential Oils.
The soy is 100% pure American farm sourced, free of pesticides and herbicides, is Kosher certified, and is never tested on animals.
 
The wicks are 100% cotton, non-metal, and lead free.
Our candles burn 10-15 degrees higher than body temperature, so you're able to simply spoon or pour the candle into your palm to use. These candles burn clean to produce little or no soot and provide an excellent ambience with a perfect balance of fragrance. Our candles burn completely down and our vessels clean up with hot soapy water, allowing you to easily reuse. For best results, burn 2-4 hours at time. Pinch used wick off before each lighting. 75 Hour burn time.