ADUNA BAOBAB SUPERFRUIT PROTEIN BAR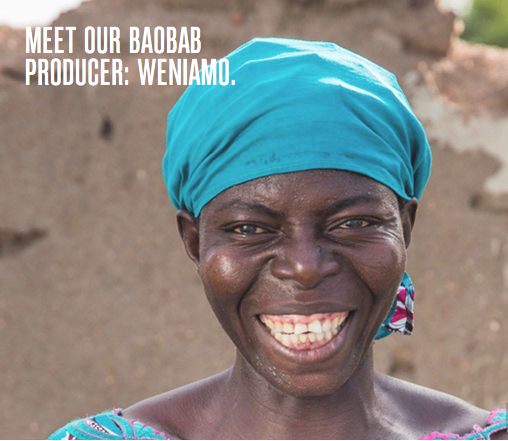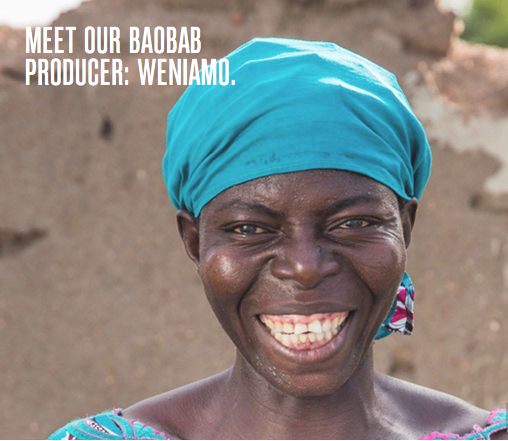 sold out
ADUNA BAOBAB SUPERFRUIT PROTEIN BAR
100% NATURAL. AWARD-WINNING. BAOBALICIOUS.
Aduna's Baobab Raw Energy Bar is made from cold-pressed pineapples and almonds, super-charged with 2 full teaspoons of nutrient-packed Baobab Superfruit Powder. Winner of a 2015 Great Taste Award and voted 'Best Healthy Snack' by Beauty Shortlist, who described it as "Hands down the most delicious health bar we've ever tried."
Tangy and totally #baobalicious, our Superfruit Blast bar is a new and improved version of our original Baobab bar. 100% natural and organic, each bar is free from added sugar and a source of fibre, vitamin E and vitamin C, supporting energy release. It's the perfect healthy snack for when you're out and about and in need of a boost. What's more, every bar supports the creation of sustainable incomes for rural African households.
Ingredients: Dates, Almonds, Raisins (Raisins, Sunflower Oil), Baobab Fruit Powder (10%), Apple Juice (for binding the ingredients together), Dried Pineapple
No gluten, wheat or dairy containing ingredients
Suitable for vegetarians/vegans